I enjoy writing.  I am at peace as I sit in the quiet, writing words down as they flow through me like breath itself. Sometimes, that pen and paper are all that keep me from suffocating; it's an expression. I believe it was the same for my daughter. Yet for all my discernment, I overlooked the beauty of my greatest creation. How odd that I never once noticed her writing…? Though I assure you, she wrote abundantly.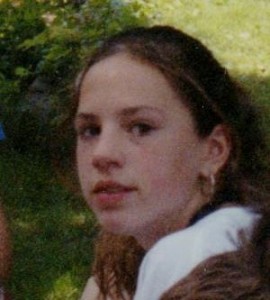 This winter has been so long in contemplation, not only of my own thoughts and feeling, but also of my daughter's too. Tara left behind numerous journals, containing her innermost fears and feelings. I had the infinite pleasure and sorrow of reading through them. I was so moved by the profound pain and vision within her words that, in the remodeling of my book of poetry, I have chosen to include several pieces of her work.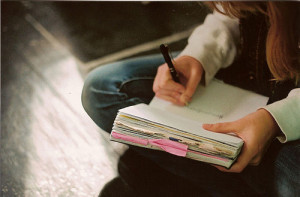 Her intrepidness has inspired many pieces of poetry from me, and I have attempted to capture her beauty within    Autumn Leaves: Colors of the Fall. Furthermore, she has now officially co-authored a work of literature with me. She  duly desires much of the credit. As with most of everything I done in life, Tara has given it meaning.
So if you would like to experience some new heart felt material by me, and a few of the distant thoughts of Tara, then please read our book of poetry. I guarantee that everyone will discover something that changes them in at least some small way. It can be obtained in either black and white or full color. But both shall make you feel.